In addition to accepting major credit cards, we offer financing at Hair Therapy for Women. For more information, or if your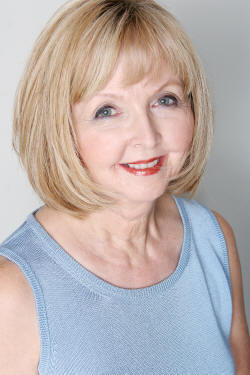 questions regarding financing are not answered on this page, please contact our Customer Service representative at 813-269-HAIR (4247). Sorry, we do not accept Diners Club or personal checks.

CareCredit®
With CareCredit you:
Can get the cosmetic or reconstructive procedures you want, when you want them

Enjoy low monthly payments

Have a resource for any additional procedures you'd like, without having to reapply

Pay no annual fees or prepayment penalties

Use for medical procedures not covered by insurance

Use for dental procedures

Use for weight loss programs
CareCredit payment options include:
Three ways to apply:
Ask for an application at Hair Therapy for Women
Complete an application online at www.carecredit.com
Call (800) 365-8295 for an automated telephone application
---
Call or stop in today for more information.